Begin here – Stop 0
Hi. My name is Dawn Matheson and I'm the artist behind this work. I'll tell you a bit about this project first, then we will head to the start of the walk.
You have just been linked to a story told with sound as you walk along a mapped route at The Arboretum at the University of Guelph in Guelph, Canada.
You can also listen online from anywhere to experience a visual, accessible version of this sound walk on this website, created by artist Richelle Forsey.
This is the first sound walk in, hopefully, many to come, when this project moves into its second phase involving University of Guelph students.
The title, HOW TO DRAW A TREE, is a play on words. It's not really about drawing trees, though, you can if you want.
This project looks at ways in which we can draw trees and nature to us for our mutual benefit…I believe that we've come apart and that is making us both ill.
So, that is what we are doing on this walk—finding ways to get back together.
Here, the Forest has a voice and will be a narrator along with me. The soundtrack it creates will be unique for each one of you because the forest's voice changes with the seasons and the time of day.
While this story isn't a sad one (It's actually a love story), I do discuss mental illness—my own. So, if anything I say brings up feelings that overwhelm, please visit our website for resources to access help.
If you are a student, the University of Guelph Wellness Centre is supporting this project. Check them out on campus.
This walk is a little over 2 kilometres and should take a bit over an hour. This is not a fitness walk— in fact, it is the opposite. I'm hoping you will take it SLOW…Inch along the forest floor like a millipede. Try to follow the pace of the footsteps in the soundtrack. It isn't easy to go slow some of us!
There are 15 stops on this walk. Sometimes you're stopped; sometimes you're walking …just listen for the directions and the footsteps.
OK, cross over this parking lot to the South-East corner directly across from you now You will see this stump logo on a post, under the maple trees.
Once you've arrived, press play for the first section of the walk.
---
Stop 1
---
Stop 2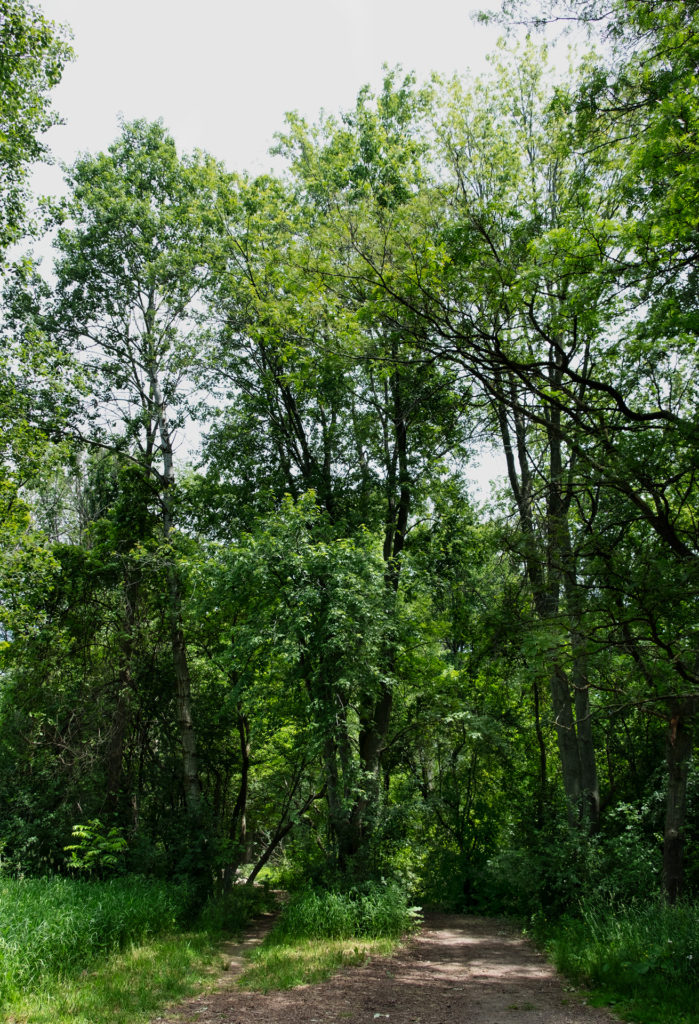 ---
Stop 3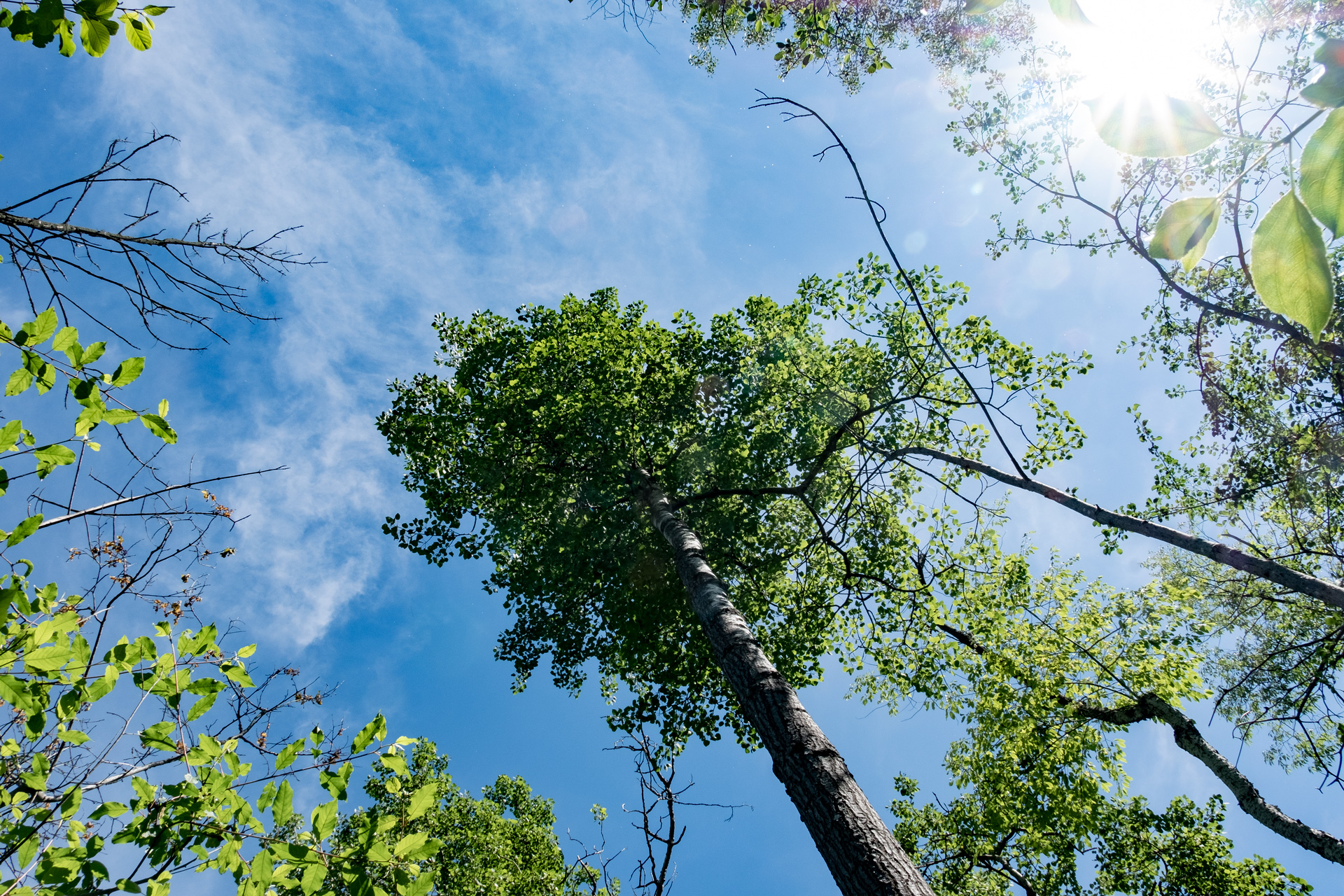 ---
Stop 4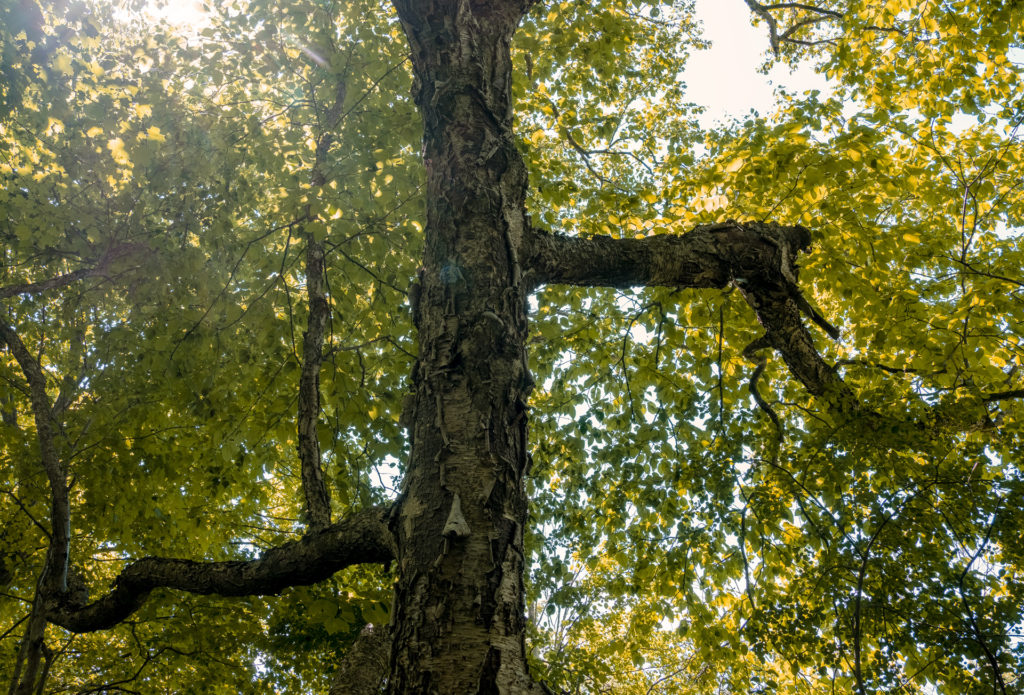 ---
Stop 5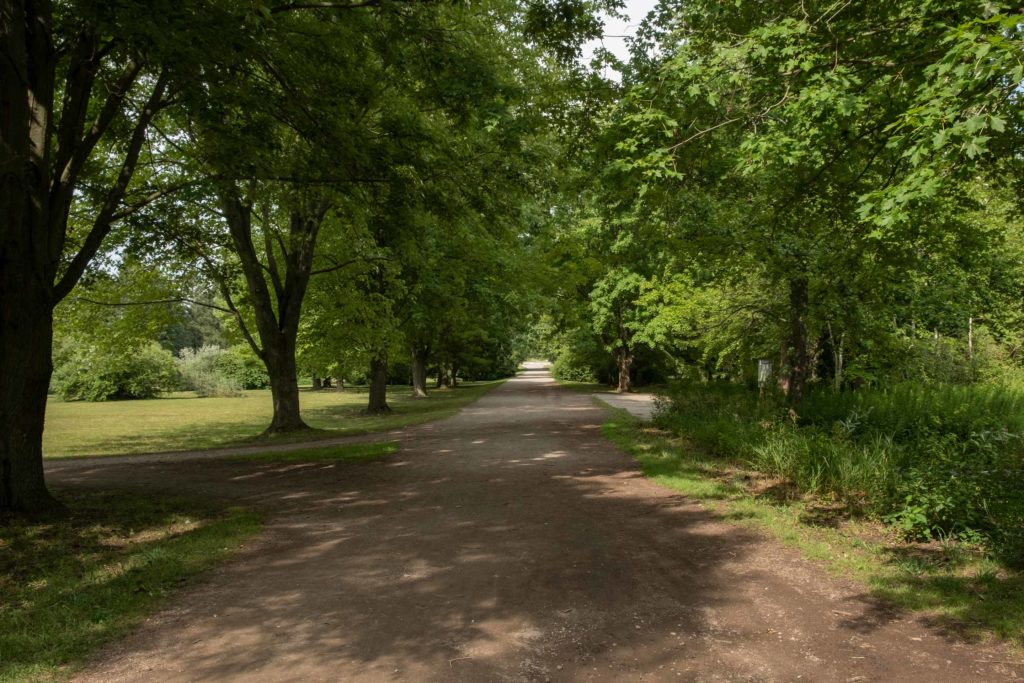 ---
Stop 6
---
Stop 7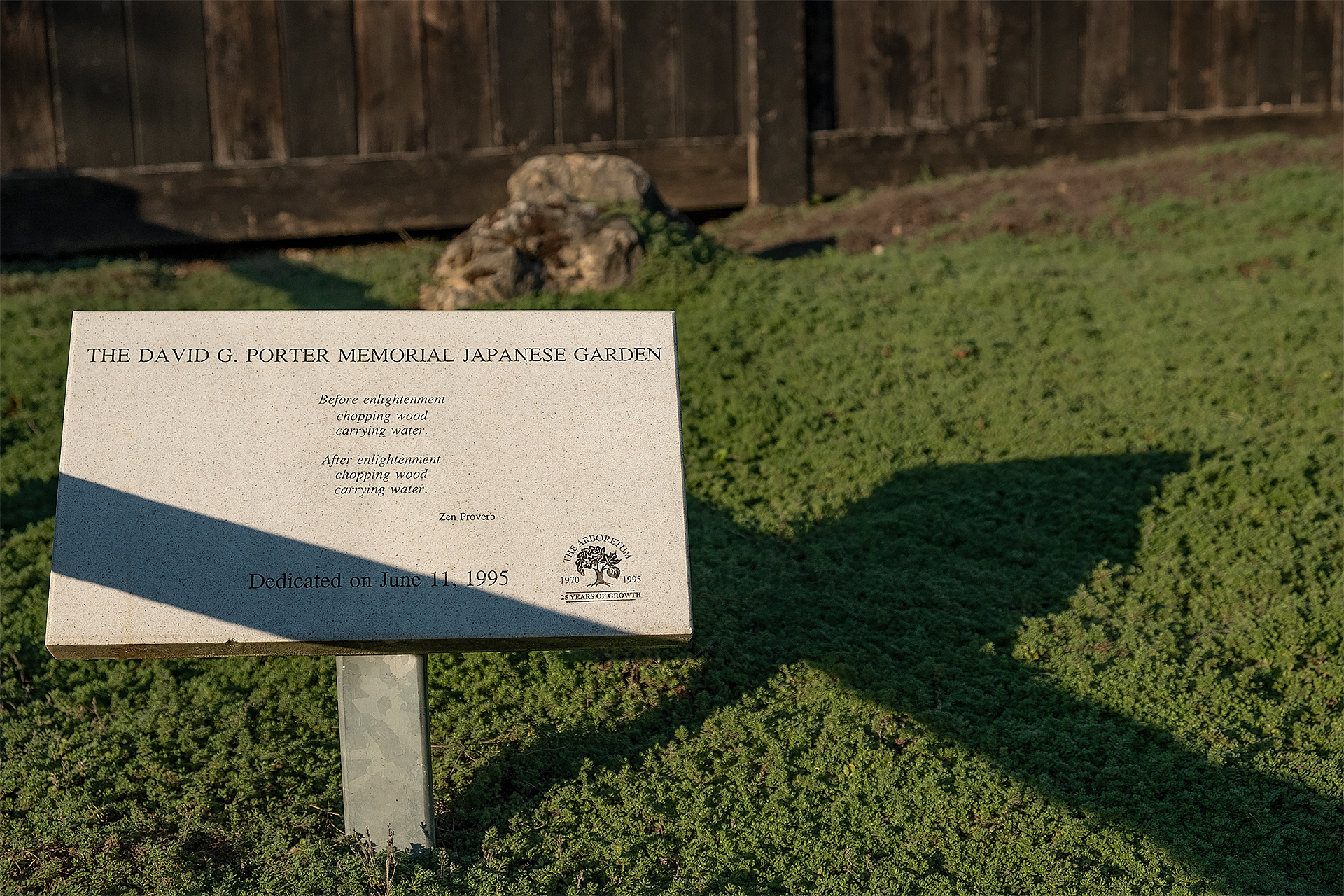 ---
Stop 8
---
Stop 9
---
Stop 10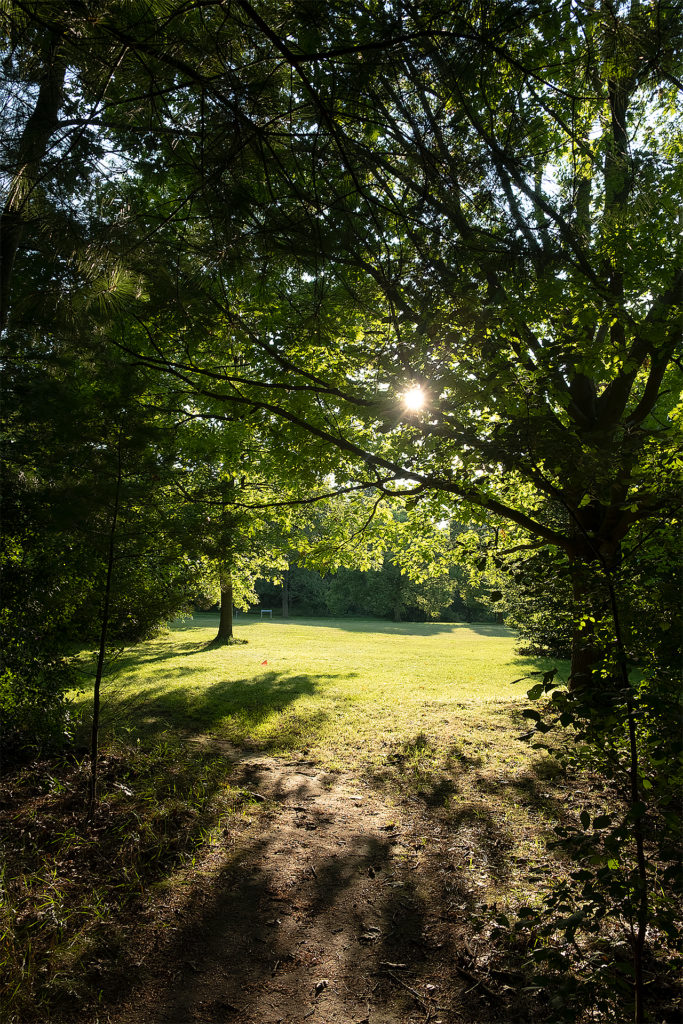 ---
Stop 11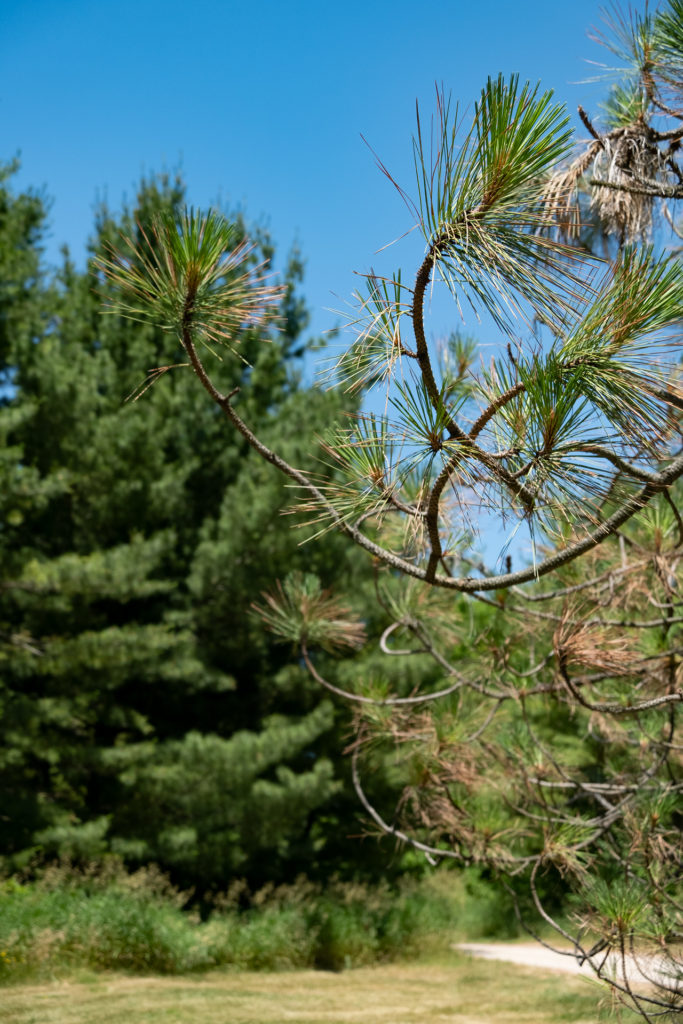 ---
Stop 12
---
Stop 13
---
Stop 14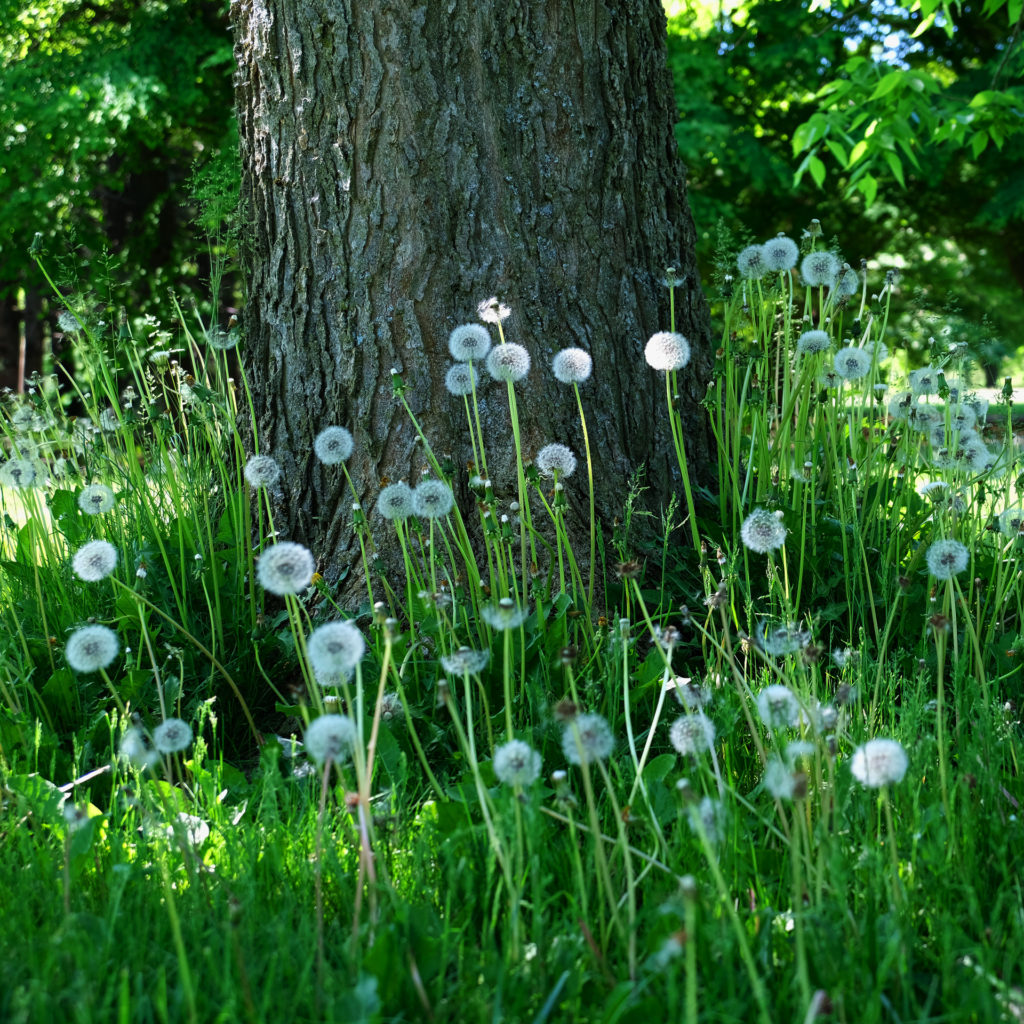 ---
Stop 15
---
Location 16
This isn't a stop on this walk, but it is the future site of Tree Wellness Circle.